iPhone become very popular with impressive design and smooth operating system. We can install many applications from Apps Store either free or purchase versions. But we need to know that sometime the installed applications can make some troubles to our Apple iPhone like hang or stuck or freezing or the touch screen is not responsive with our finger touch.
Some problems can be solved by doing soft reset or reboot or restart, because it will remove temporary files and restart all running applications at the memory. The worst case of doing soft reset or restart at our iPhone smartphone is start again the program from beginning, but the setting options and data will not removed or wipe.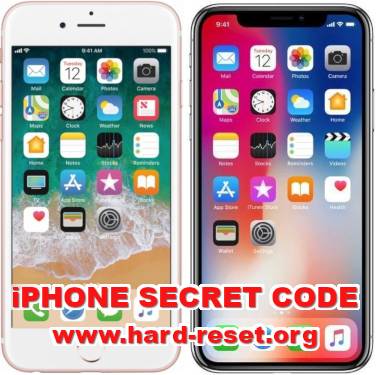 But some other iPhone problems will not solve by doing soft reset or restart or reboot. At this options, we need to do hard reset or master format to reformat the operating system to factory default. But please note, until we make this information, Apple still does not prepare any hidden secret code of iPhone to do hard reset or master format, because doing hard reset will remove and wipe all important data inside our iPhone, therefore it is very risky to have secret code or hidden code to do hard reset, it can be reformat by accident. Therefore we have to choose some options at our other article above to do hard reset or master format all version of iPhone.
However, Apple still have some secret code or hidden code for their iPhone smartphone, but the functions is not for performing hard reset. The iPhone secret code can be work for some other purpose :
Some Simple iPhone Hidden Secret Code For Any Type of iPhone
There is no secret hidden code for IPHONE 5s and IPHONE 5c to make it back to factory default. Do the options above to hard reset it. But, don't worry, because we will give some iphone secret code for some options:
*#43#

for call waiting options. iPhone can only receive one phone call at one time, therefore if the operator support, we can have call waiting options at our iPhone. Please press *#43# for iPhone secret code of call waiting options.

*#06#

for display IMEI. For some reasons , we need to know our IMEI. We can do it from menu Setting, but iPhone also prepare the hidden secret code to show IMEI directly from touch number by pressing *#06#.
*

#31#

+number to call

for hide our number. Some users want to make a phone call, but the other party / receiver will not see our phone number. iPhone already have secret code for hide our phone number if the operator support by press *#31# and continue press number to call without any space.

*3001#12345#*

for Field Test Mode. iPhone is a smartphone, there are some features and sensors need to test for some purpose. Therefore iPhone already have hidden secret code for show the Field Test Mode options by pressing *3001#12345#*
There are some important iPhone hidden secret code for any type of iPhone version. Maybe we do not need to use all secret code, but at least we know what to do with touch pad number to run some options.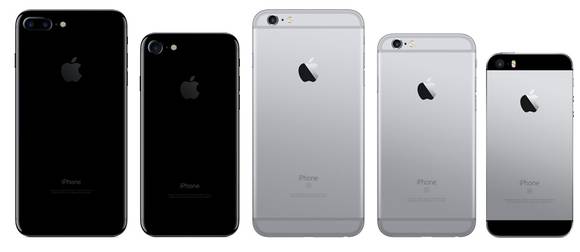 Some Related Information :
The information from this page describe about IPHONE5 SCREATE CODE FOR RESTOR. If you need another resource for hard reset, use search function at this homepage or find from our related posts.