Tips and tricks to fix forgot password at Gmail or Google account. Some users get trouble with Forgotten Gmail username and password. We will give easy solutions to unlock Android Gmail account and password. Please follow some process carefully, this steps can be done at Android smartphone / tablet or computer.
A. How to Know Gmail Google username account at our Android Phone ?
Turn on Android Phone
Go to menu Setting > Account > Google
We will see our Gmail account (username@gmail.com)
Use that username to unlock account at our Android phone
B. How to Reset Google Account / Gmail Password at our Android Phone ?
We recommended easy steps to restore or reset Gmail Google account password using Browser at PC Computer. We use Google Chrome at Microsoft Windows or Mac or Linux / Ubuntu. Don't worry, we can use any Internet browser.
At Internet Browser, type / open https://mail.google.com, we will see field to type our known Google Account (see from steps A above.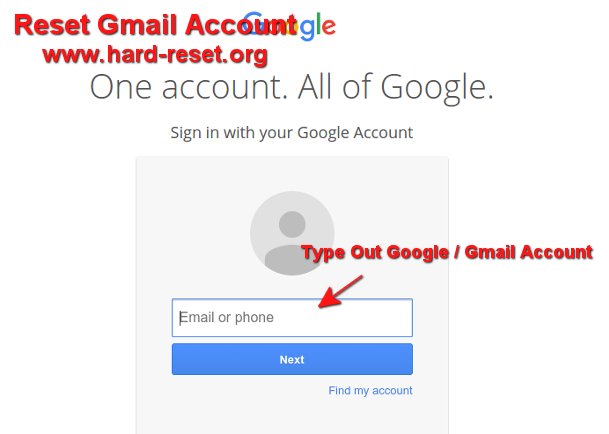 Press NEXT to go to next page and find and click at Forgot password link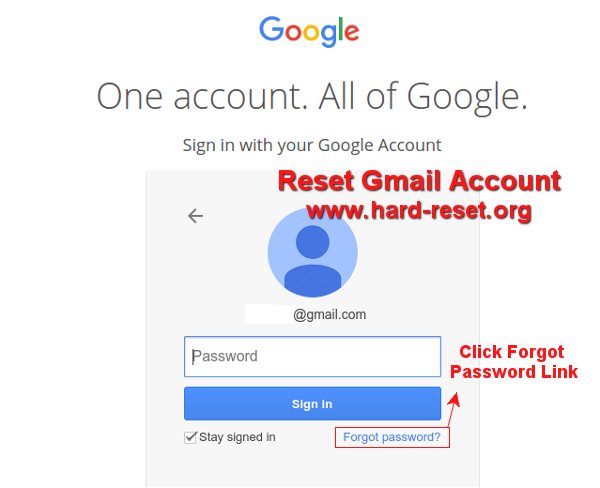 Please write down you Recovery Account. What is Recovery Account? This is the alternative email address to received information when you forget your password at Gmail or Google account. This is not same with your email which have forgotten password problems. This information can be email or phone number.
Then you will received recovery link to reset your password.
C. How to Fix Forget Gmail or Google account or Email address ?
First try to recovery from computer and browse using Internet Browser, type / open https://mail.google.com, we will see link Forget email?
It will give question about your cellular / phone number to help Google find or guess forgot email address
It will ask your First name and Last name that you use when register that email.
Then follow all steps to find the correct email address.
If everything not work, then we suggest to create new Gmail or Google account to use at Android smartphone.
Please note, this information may different at some browser or if Google already change the way users to recovery forgot password at Google account or Gmail account.
The information from this page describe about google com/accounts/forgot password,Hard reset all android phones and forgotten google account. If you need another resource for hard reset, use search function at this homepage or find from our related posts.